In April 2022, the Nationality and Borders Bill – known as the #AntiRefugeeBill – completed its passage through Parliament, becoming the Nationality and Borders Act. These cruel #AntiRefugeeLaws fundamentally threaten the right to seek safety in the UK. 
Throughout the passage of the Bill, people with experience of the asylum system campaigned against these harmful measures and spoke out about the grave consequences these laws will have for people seeking safety. Here, some of them explain what the #AntiRefugeeLaws would have meant for them if the laws had been in force when they came to the UK.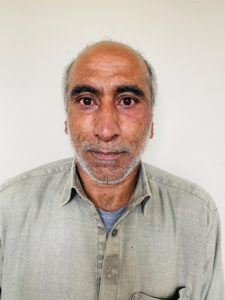 Asimgul, Walsall
I came from Afghanistan in 2016 and claimed asylum in the UK on my arrival. Due to a political problem in my country, I was forced to leave my country and my family behind and travel to the UK through different countries. When I finally arrived in the UK on the back of a lorry from France to Dover, I claimed asylum. After a lengthy, stressful asylum process, I was granted refugee status. Although I want to apply for family reunion, I still have not been able to contact my family in Afghanistan.
I have heard in the news that the Home Office is introducing a new immigration bill which will criminalise people like me who entered the UK through what they call an unofficial route. It will mean people in similar situations to myself will have no chance to claim asylum or reunite with their family.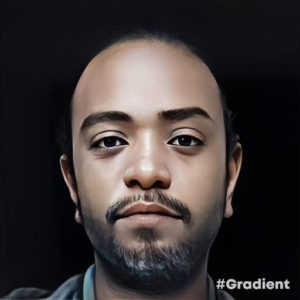 Akram, Birmingham
The laws would have meant that I would not have rebuilt my life with my wife, we wouldn't have had a daughter, and I wouldn't have been able to go to university without all the support I got from my wife.
Read more about Akram's powerful advocacy with Birmingham City Council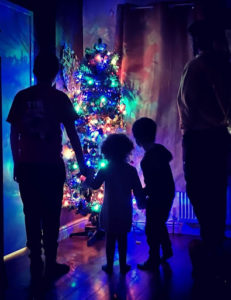 Maria, Leeds
The anti-refugee bill criminalises people like us who entered without permission. If it had been passed when we came, my parents would have been sent back to their awaiting death and branded criminals. My children wouldn't be making wishes next to the Christmas tree, but instead living in lifelong fear of punishment by the country they are meant to call home. 
No one deserves to be called a criminal for seeking safety and wanting to protect their children. It's inhumane to punish those who deserve our humanity.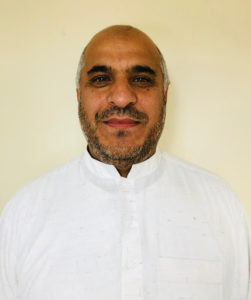 Noor, Walsall
I live in Walsall and came to the UK from Afghanistan over 10 years ago as a refugee. Because of the situation in my country, I was forced to leave everything behind and claim asylum in the UK. I had to travel through many countries under the control of agents who treated us very badly. We walked for many days with limited food and water. 
When I finally arrived in the UK on the back of a lorry and claimed asylum, I had to wait for one year for the Home Office to process my claim. When I was finally granted refugee status, I applied for my family reunion. I am now living with my family and, since coming to the UK, I have been working  and I am a very active part of the local community, helping other newly arrived refugees.
Under the new anti-refugee laws, any refugee like me who is escaping persecution will be criminalised, have limited rights, and most importantly could not reunite with their family. The UK Government should make the asylum system easier and fairer with more compassion towards refugees.
How can you take action? Call on your MP to stand with people seeking sanctuary and pledge to defend the right to seek safety. Groups and organisations can take also action to challenge these #Anti-RefugeeLaws by signing up to the Fight the #AntiRefugeeLaws pledge.